Going Green in the Bay Area…Surprised?
Since our equipment is used almost every weekend, over time the amount of electricity used at our gigs can add up and leave a fair size carbon footprint on our environment.  With this in mind, we at DeeJayPros have made a conscious effort to buy energy efficient gear when ever possible.  As a result, we replaced all of our powered speakers with class d amps which are 60% more energy efficient.  In addition, we've also replaced most of our halogen lighting with L.E.D. fixtures which are 80% more energy efficient.  We've even went as far as to replace our wireless microphone systems with those that can take rechargeable batteries. 
We Take Pride In Our Equipment
Half the fun of being in this business is having cool gear to play with.  In 2022, Oras Washington Entertainment is proud to announce that we've totally overhauled our entire sound & lighting system. From new speakers, sub woofers and decks to wireless microphones, processors and even computers.  With confidence,  I can truly say we use nothing but the best gear our industry has to offer and YOU will be hard pressed to find another mobile DJ company with a comparable system.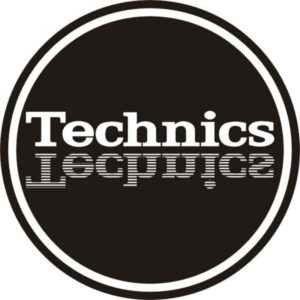 Legal Quality Music
 Many DJs boast of having hundreds of thousands of songs.  Chances are…those songs weren't paid for legally and they are using bootleg collections.  Not only is illegal music downloading against the law, playing bootlegs at an event can be risky.  Not knowing the actual source of the music played results in no guarantee of quality or content.  
Oras Washington Entertainment supports artists and anti-piracy in music.  We obtain our inventory through relationships built over the years with various reputable "DJ Only" music pools.  Rob Reyes have also built solid partnerships with reps from major record labels, who often sends music to him directly.  Of course, there are always those "classics" that we have to hunt down and purchase from iTunes or Amazon.  Oras Washington Entertainment is committed to playing music legally and appropriately at our event.